We are Jolla
Jolla's Sailfish OS has now reached its 4th generation
The mobile OS with built-in privacy – now in its 4th generation
At the heart of Jolla is Sailfish OS, the independent Linux-based open mobile Operating System. Sailfish OS is a European alternative to dominating mobile operating systems, and the only solution offering an exclusive licensing model for local implementations.   
In market since 2013, and now already in its 4th generation, Sailfish OS offers a stable and secure platform for trusted mobile solutions. In Sailfish OS you can also run Android™ apps with our dedicated App Support solution.
Introduced in February 2021, Sailfish 4 is a major milestone for Sailfish OS. With a wide variety of new features, updates and fixes, Sailfish 4 is now better equipped than ever to support corporate and governmental mobile ecosystem projects.
Sailfish OS is based on open source and developed by Jolla, its customers, and the Sailfish community.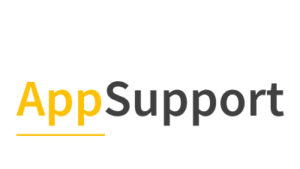 Run Android Apps seamlessly on your Linux Platform
Jolla's AppSupport for Linux Platforms gives any embedded Linux-compatible platform capability to run Android apps. The apps can be run on wide variety of devices like smartphones, tablets, automotive solutions, wearables, and they can be flexibly adapted to many other embedded devices and use cases. The application performance and user experience on Jolla's solution is on par with native Android OS.
[/vc_row]
Corporate mobile solutions
Sailfish OS is a versatile solution for different corporate and governmental use cases. It is also the only mobile operating system offering a comprehensive licensing model for its customers, and an open source contribution model.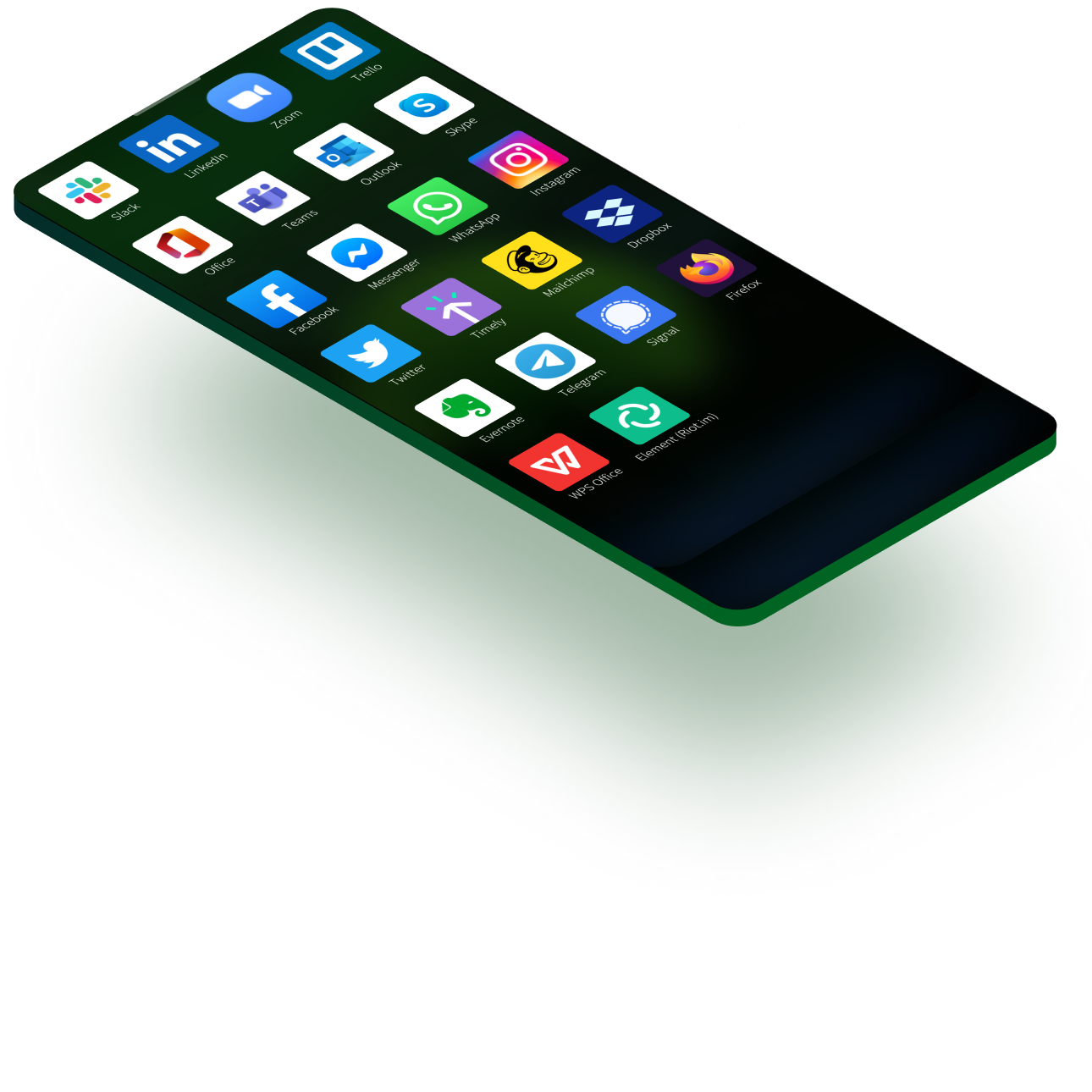 Adapts to customer needs
Adaptability is at the core of Sailfish OS. It can be adapted to different corporate and governmental needs in various ways and levels. In Sailfish OS you can also run Android™ apps with our dedicated App Support solution.
The Sailfish community
Community is at the heart of Jolla and Sailfish OS. The passionate Sailfish community developers and fans are essential in making the OS what it is and getting frequent software updates out.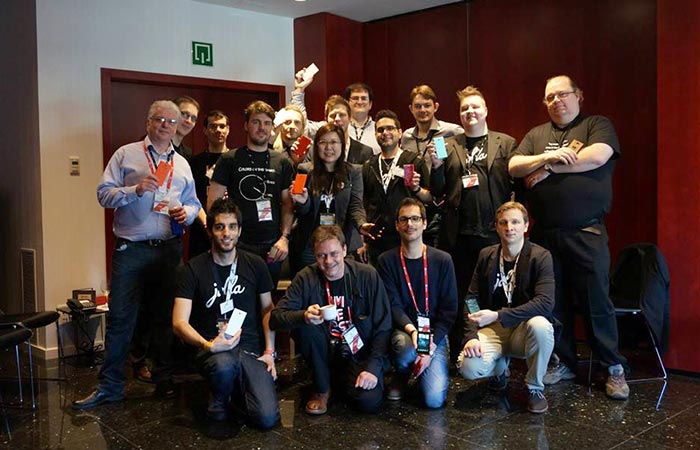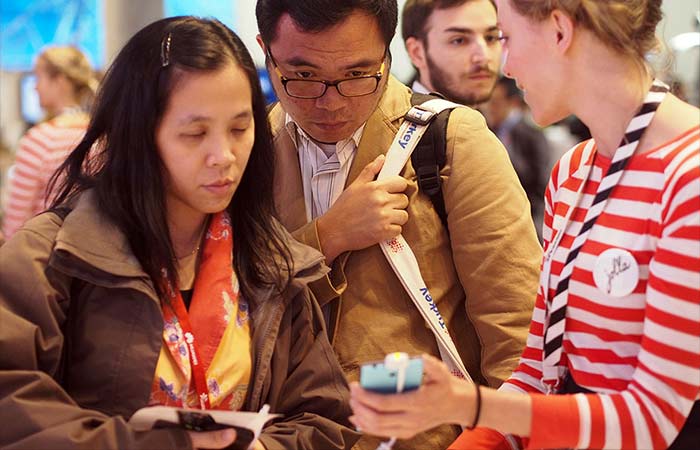 Sailfish OS in daily use
Tens of thousands of mobile lovers around the world are enjoying Sailfish OS on their daily mobile devices. For the various officially supported devices as well as for the community port devices, Jolla offers frequent software updates with new features and fixes to know issues.
Sailfish OS is truly a people powered platform, built like a classic Linux distribution. Based on open source, it's built together with a vibrant Sailfish community.
You can be a Sailfish OS developer, seasoned user or the new kid on the block and just getting started – everyone is invited to join the Sailfish family. DIT – Doing It Together is our motto.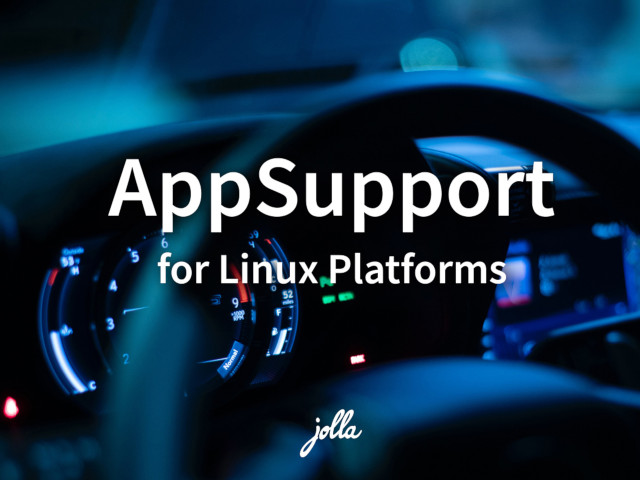 Jolla hits profitability ahead of turning ten, eyes growth beyond mobile
A milestone for Jolla, the Finnish startup behind the Sailfish OS — which formed, almost a decade ago, when a band of Nokia staffers left to keep the torch burning for a mobile linux-based alternative to Google's Android — today it's announcing hitting profitability.
25th Aug, 2021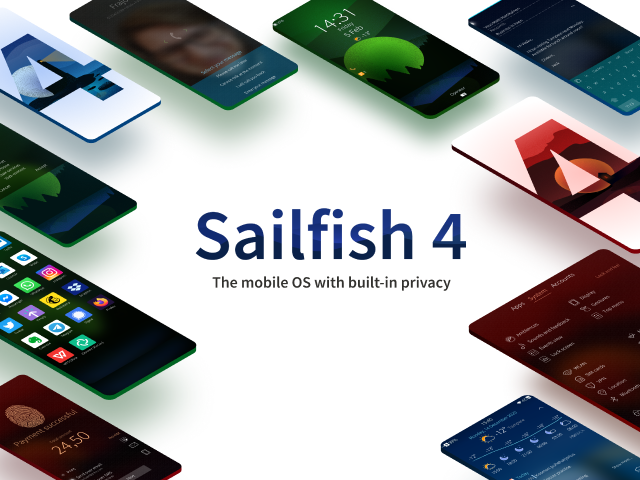 Fourth generation of Sailfish OS is here!
We've come a long way, since Sailfish OS was first introduced in 2013. Now as we enter the 4th generation with Sailfish OS, the secure platform for trusted mobile solutions, we can proudly say that our product is in great shape and ready to expand to new frontiers!
Feb 25th, 2021