We are Jolla
We empower the mobile OS world with freedom of choice.

At the core of what we do is Sailfish OS, the only independent mobile operating system offering tailored solutions for country ecosystems, corporations and consumers.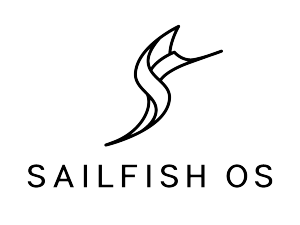 We develop Sailfish OS – for you and with you
At the heart of Jolla is Sailfish OS, the independent mobile operating system offering an alternative to the existing dominant systems. Sailfish OS is the perfect solution for country ecosystem and corporate mobile projects, or for consumer devices.
Sailfish OS is based on open source and developed by Jolla and the Sailfish OS community. We invite partners, customers, community members and Sailfish OS users worldwide to join us in building a more open future. Sailfish OS has matured to Sailfish 3, read more by clicking 'Dive in' below.
Corporate mobile solutions
Sailfish OS is a versatile solution for different corporate and governmental use cases. It is also the only mobile operating system offering a comprehensive licensing model for its customers.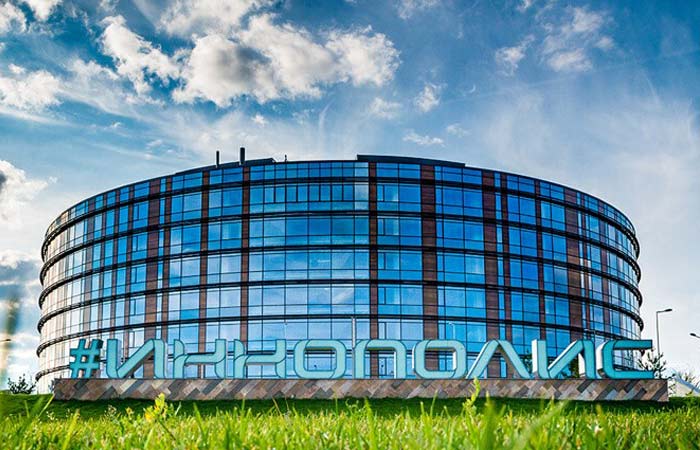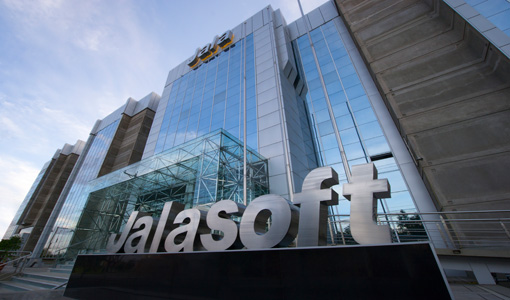 Adapts to customer needs
Sailfish OS is the only mobile OS, which can be adapted to specific customer needs. Sailfish OS is currently being deployed in regional projects all around the world.
The Sailfish community
Community is at the heart of Jolla and Sailfish OS. The passionate Sailfish community developers and fans are essential in making the OS what it is and getting frequent software updates out.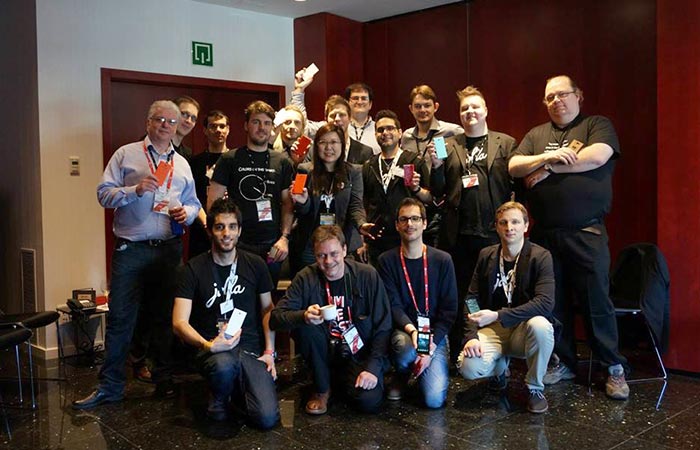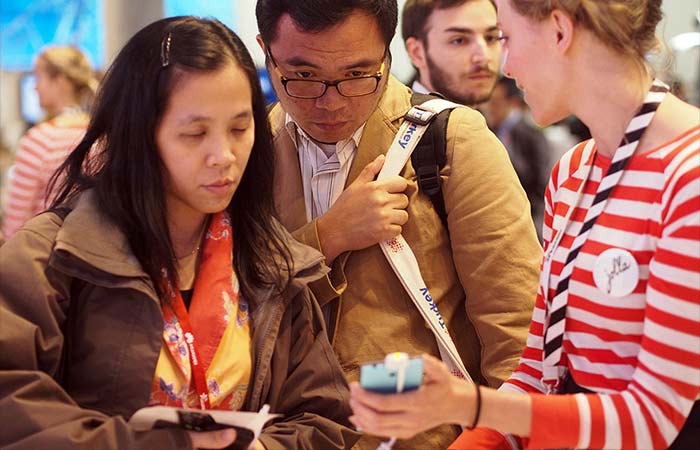 Sailfish OS in daily use
Tens of thousands of mobile lovers around the world are enjoying Sailfish OS on their daily mobile devices. For the various officially supported devices as well as for the community port devices, Jolla offers frequent software updates with new features and fixes to know issues.
Sailfish OS is truly a people powered platform, built like a classic Linux distribution. Based on open source, it's built together with a vibrant Sailfish community.
You can be a Sailfish OS developer, seasoned user or the new kid on the block and just getting started – everyone is invited to join the Sailfish family. DIT – Doing It Together is our motto.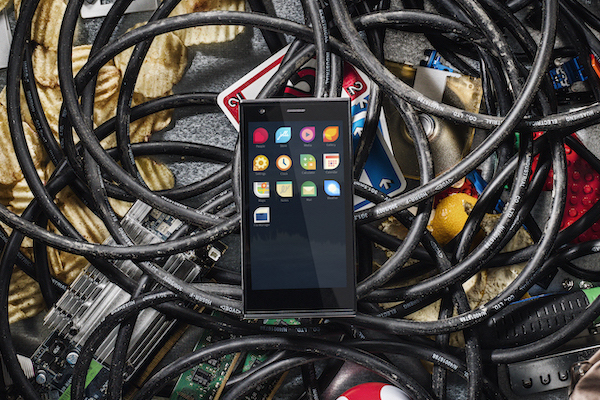 The Jolla phone, a trailblazer in its own field at the time, was first launched on this very rainy November day in Narinkkatori, Helsinki exactly seven years ago. HAPPY BIRTHDAY Jolla phone!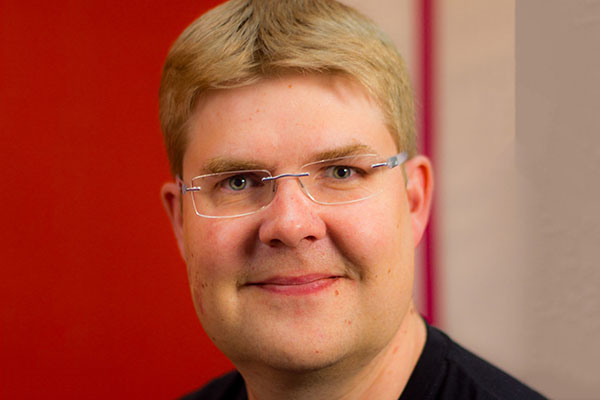 Journalist Duncan Mcleod interviewed Sami Pienimäki for South African news outlet TechCentral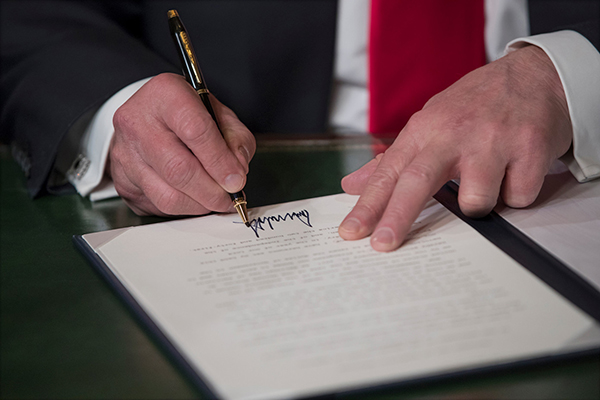 TechCrunch.com wrote an article where they present Jolla as a made-in-Europe mobile software alternative.